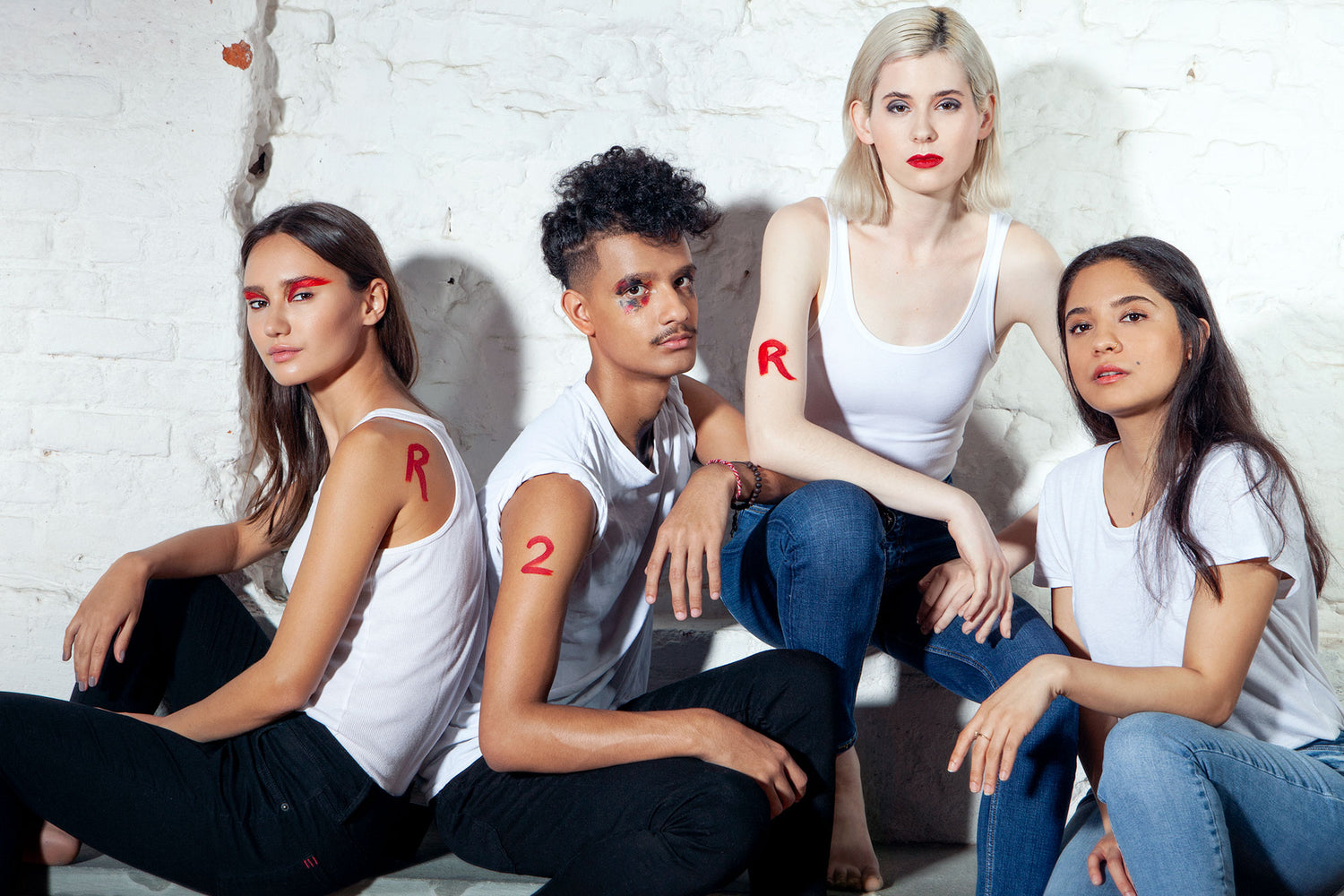 #ourformulaisR2R
R2R celebrates the elements that create unique individual lifestyles.
Rhi's Story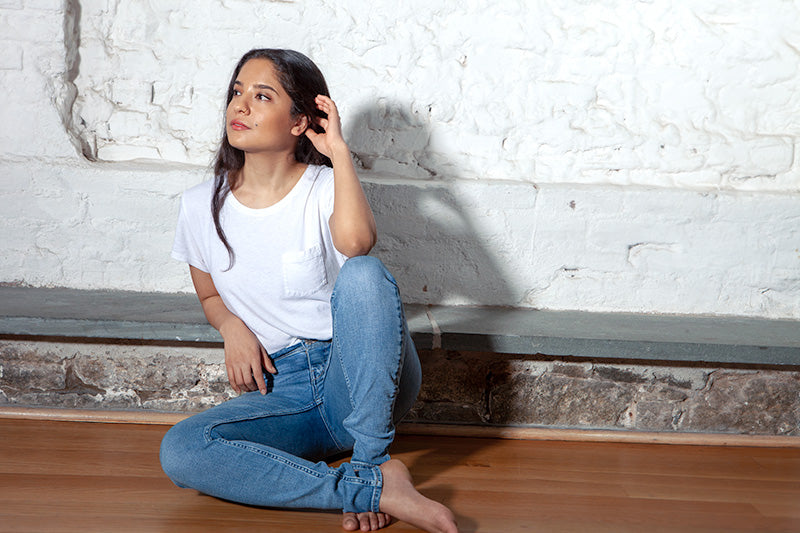 R₂R Cosmetics is inspired by my personal journey of finding beauty in people. Beauty stems from our identities, a complex formula of culture, lifestyle, geography, origin, experience, people, environment, history and self awareness. I was born in Nepal, grew up in the suburbs of Maryland and am now chasing my dream in the heart of New York City.

Being exposed to various different cultures and arts through my personal experiences, immigrant upbringing, travels and dance explorations, I see intangible beauty in all aspects and perspectives – rich and diverse. I created R₂R to encapsulate the beauty and translate them into tools that would help narrate stories of the lifestyle we chose, and to understand our own formula of life through an artistic lens.

I aim to take my consumers through my journey as I communicate, learn, explore and design with them to create meaningful products for our culturally attuned, socially aware, intellectually curious globetrotters of the new generations to come.

~ Rhi
Our Products
There are an infinite number of products in the market. Let us strip away from its materialistic value and refocus on the aesthetics and principles of individualism and identity. Allow one clean product that signifies your lifestyle to do the job of many, in order to minimize the excessive number of products in your bag all the while being conscious of our environment.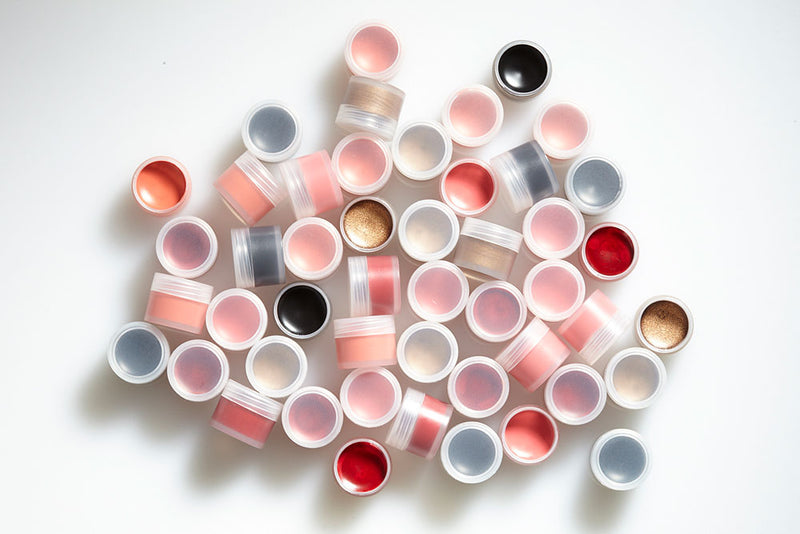 Our Brand Principles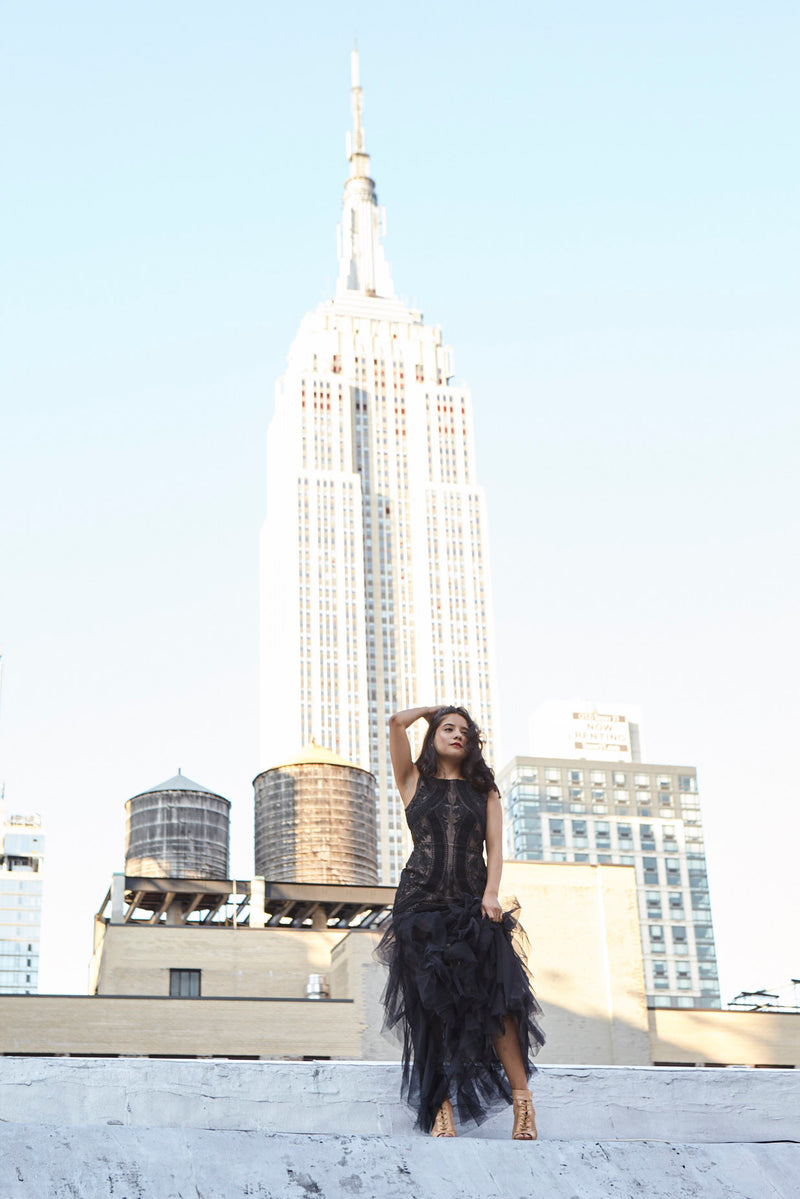 Celebrate the story
Stories are the heart and soul of R₂R. We're not here to sell a fantasy, but to tell a story, your story. Our versatile products are designed to tell stories and spark meaningful conversations.

We dive deep to capture the realities of who, what, when, where, why — the cultural, personal, complex layers of what makes us human.
Create an Impact
R₂R is here to change the conversations and experiences we have around beauty. From producing innovative, unique products, to sharing compelling stories that forge new bonds, to ethically sourced ingredients that give back to the community — in all that we do, we strive to create a positive impact on local and global communities.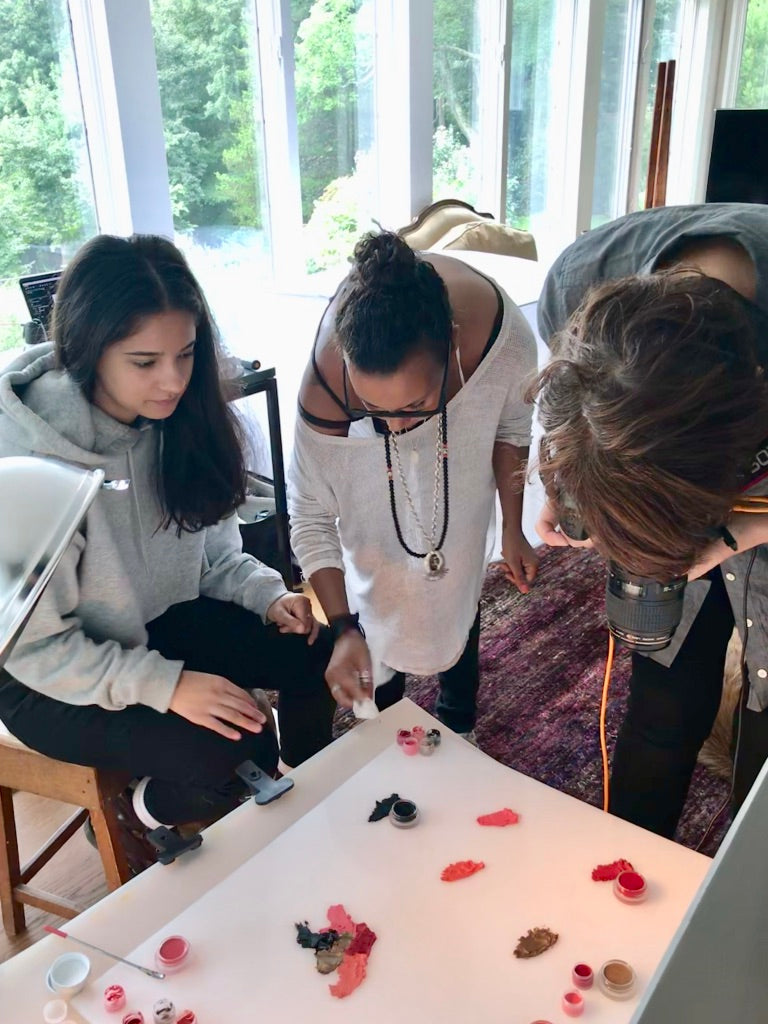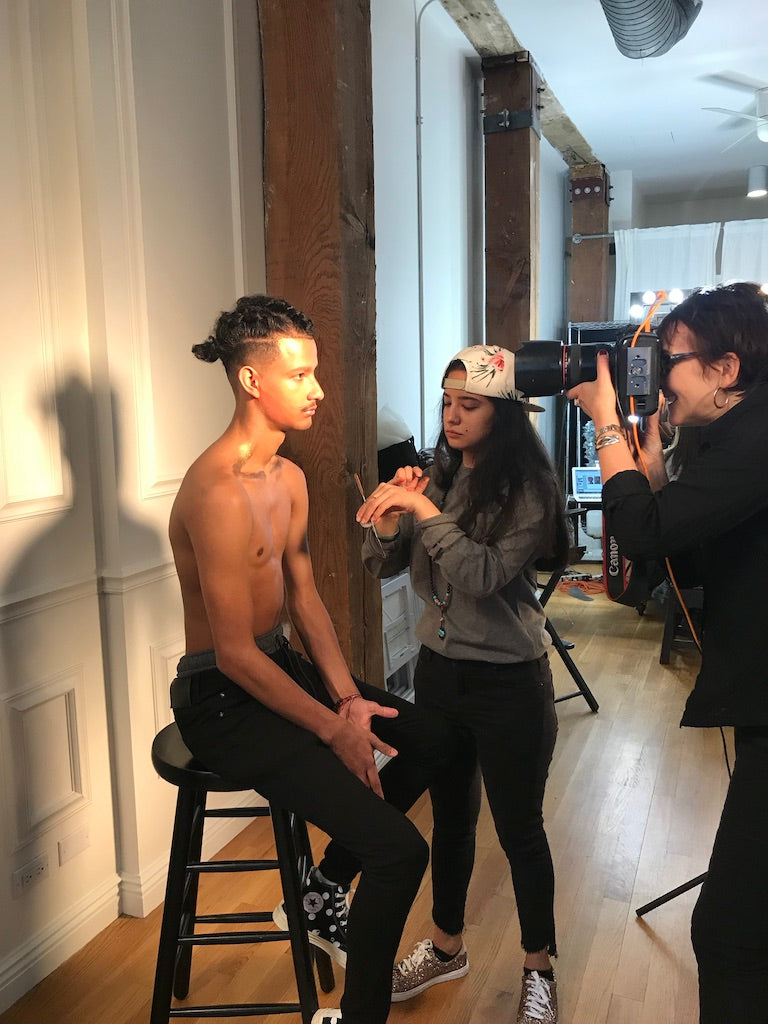 Embrace the Unknown
R₂R welcomes uncertainty. We are constantly curious to explore what lies beneath the surface as we pave our path to create avant-garde experiences, ever-changing collections, and innovative products. We embrace the depth of individual experiences, thoughts, and emotions — the nebulous complexities of the human experience.

We revel in the fact that not everything can be neatly defined.
Inspire Community
R₂R exists to bring people together. In all that we do, we aspire to create a sense of belonging and acceptance. Inspired by metropolitan areas, we seek to be the hub of a culturally-rich, global community of artists and collaborators working together to inspire, learn, explore.

Using makeup, we educate, stimulate conversations and connect communities, pushing the boundaries of makeup as a cultural medium. We strive to forge bridges and catalyze the formation of new communities, small and large. We believe we are all interconnected and stronger together.